Holiday in Kastelruth

Surrounded by the Dolomites, near Europe's largest mountain pasture, the Seiser Alm, there is the village of Kastelruth. As the largest municipality in the region, Kastelruth includes the main town with eleven hamlets and an area of around 2,000 meters height difference.
No wonder that a holiday in Kastelruth is as varied and diverse as anywhere else.
Experience a historic site during a holiday in Kastelruth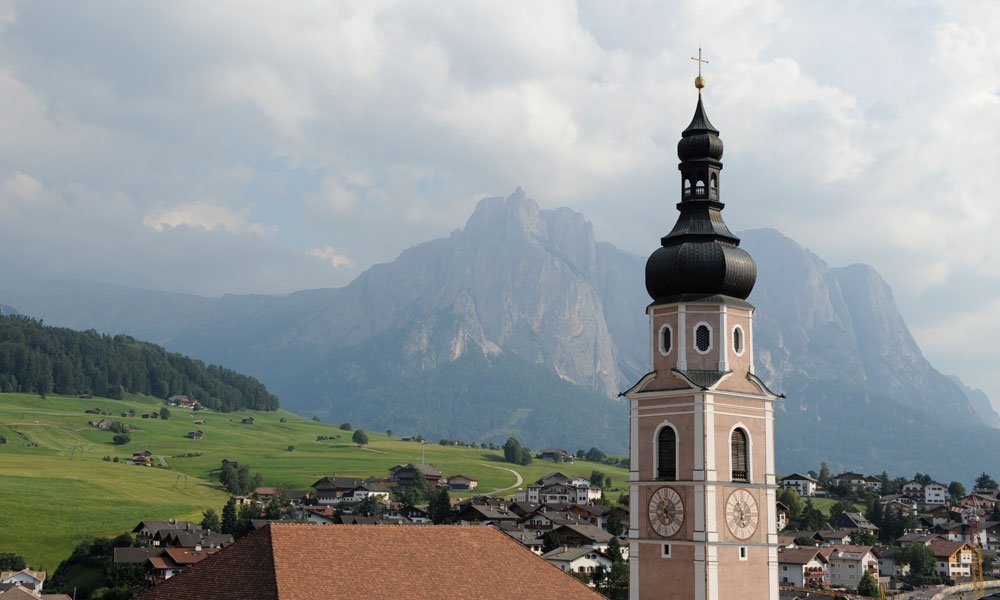 Only about 200 meters far away from Hotel Madonna **** Alpine & Charm there is the historic center of Kastelruth. In the traffic-calmed zone around the village square the old mansions still represent the typical medieval village structure. However the place probably already existed since Roman times, the name "Kastelruth" derives from the Latin "Castellum ruptum", which means ruined castle. Today only the ruins of the chapel of St. Anthony on the "Kofel" (mountain), the former castle mountain, exist of this castle. Kastelruth was officially mentioned for the first time in documents in the 10th century. During a holiday in Kastelruth you can still feel the ghosts of the past taking a walk on its mountain.

Traditions and costumes round off the holiday in Kastelruth

The Kastelruth's costumes and traditions are locally maintained with enthusiasm. A holiday in Kastelruth invites you to discover the rural tradition of the area, the costumes,the lifestyles and origins. Whether during the Krampus run or at the annual faithfully trailing peasant wedding feast with traditional costumes and delicacies, here the tradition is still maintained.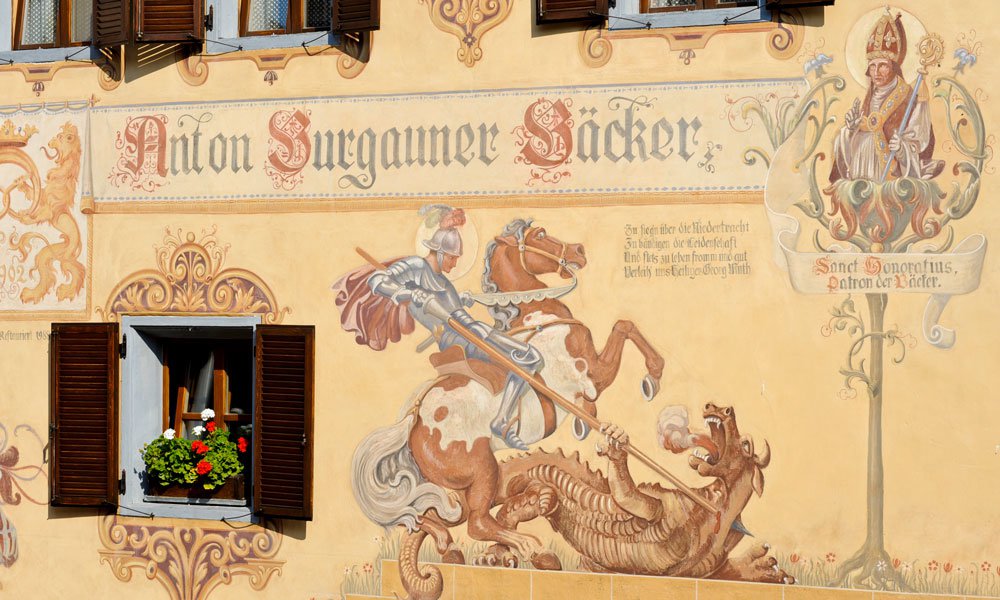 Meet famous stars on holiday in Kastelruth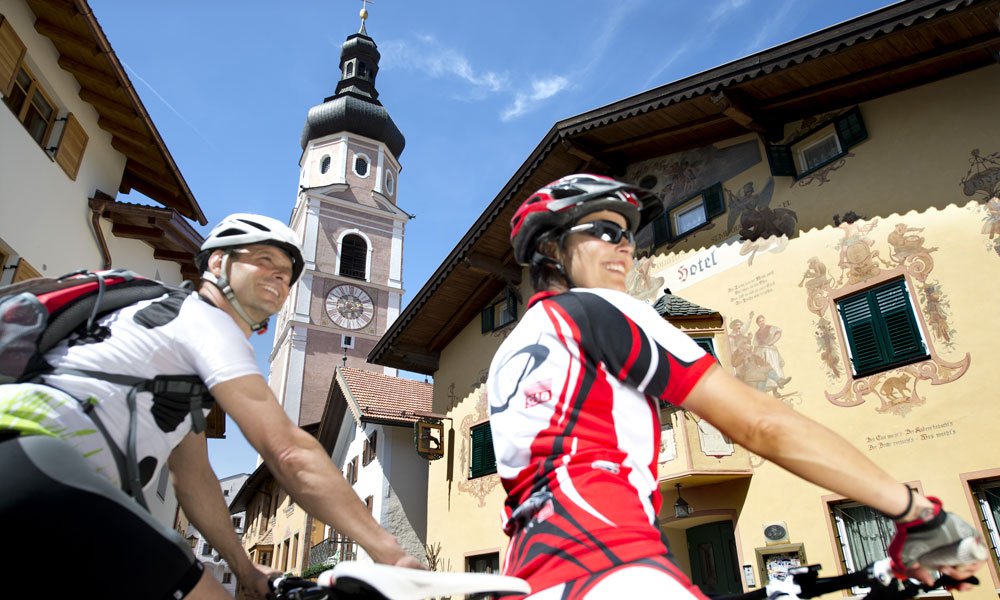 Especially for fans of folk music Kastelruth is best known as the home of the Kastelruther Spatzen. Probably the most famous export product of the village has remained faithful to its homeland: during their performances the "Spatzen" wear the typical Kastelruth's costume, and three times a year they organize concerts locally which are rather similar to boisterous festivities. But also Ski Stars come from Kastelruth, no wonder since here there are the ideal conditions for
skiing
and
cross-country skiing
right outside the front door. The most famous is the skier Peter Fill, who is repeatedly a talking point with his victories in major races. Be inspired and find out what you can of the historical and current main attractions of the region during a
holiday in Kastelruth
.
Holidays in the heart of the Dolomites