Christmas holiday in the mountains
A special experience

In the bustle of the big cities, which is particularly strong at Christmas, it is pretty difficult to describe the Advent and Christmas time as the most peaceful time of the year. Quite different is the case of a Christmas holiday in the mountains.
Between the peaks of the UNESCO World Natural Heritage
Dolomites
the snowy landscape brings back the peace and quiet of Advent. Guests of the Hotel Madonna **** Alpine & Charm in Kastelruth succeed particularly well in contemplation, finding themselves and enjoying Christmas with all senses.
Enjoy the mountain Christmas during a Christmas holiday in the mountains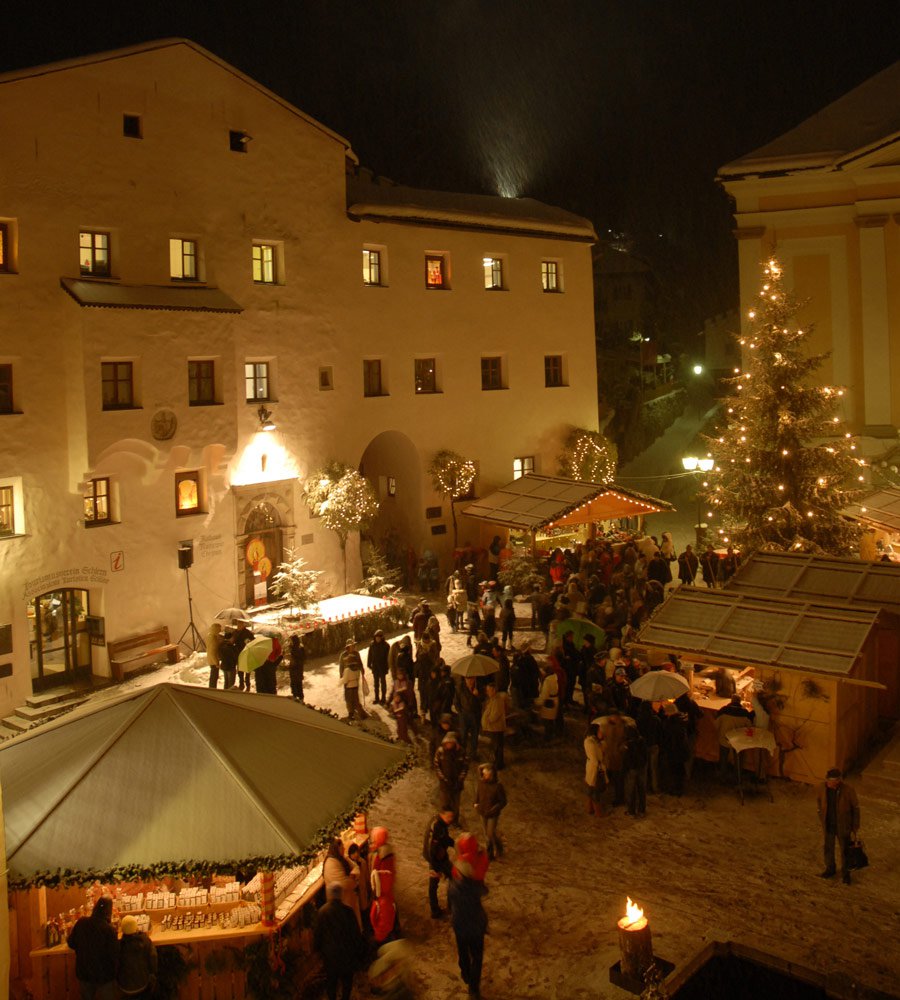 In the old village square of Kastelruth, which is just a few hundred meters away from the hotel, just behind the bell tower of the baroque village church the so called Kastelruther Bergweihnacht (Christmas in the mountains) takes place every year from the 5th to the 27th of December. The Christmas market is small and is only open from Friday to Sunday, but what is to discover there, leaves the hearts beat faster. Traditional crafts such as hand-carved nativity figures or even knitted socks or jackets meet local delicacies. Besides Glühwein (hot wine) entice tents, Christmas stollen and gingerbread for tasting and snacking. And usually the farmers tell the story behind the products they advertise on the Christmas market.

The highlights of the Christmas holiday in the mountains

During
Christmas holidays in the mountains
in Kastelruth and surroundings two
events
are in any case a part of it. First, the opening of the Christmas market on December 5th to Krampus. During the Krampus run shaggy figures scare enjoyably with rods and chains the guests and show the ancient custom of this region. The Kastelruther Spatzen, probably the most famous export product of the village, organize the second highlight in Advent time: their traditional Christmas Concert. A nice experience not only for folk music's lovers! For places reservation you can obviously contact our team.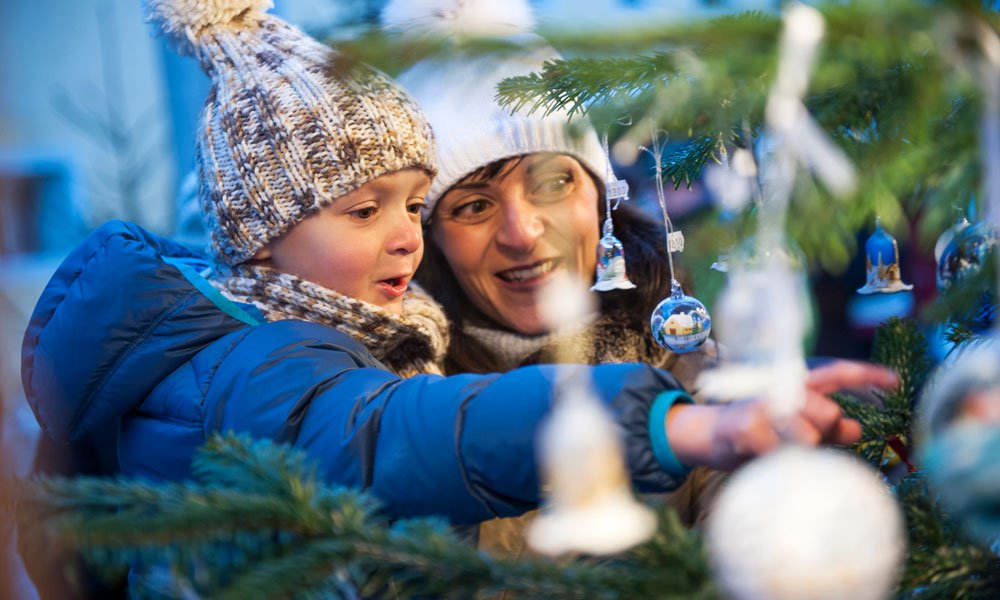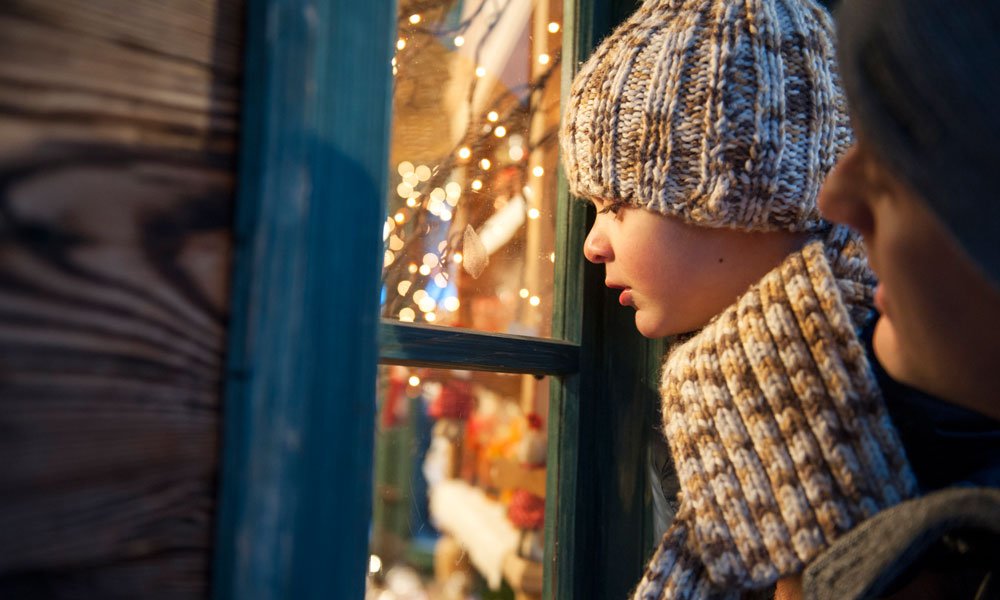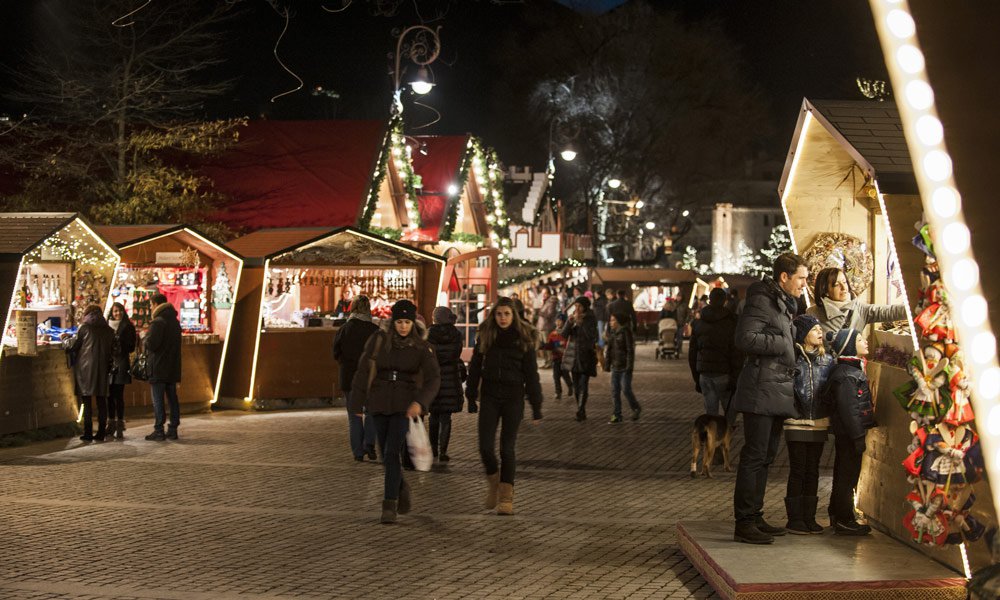 Christmas holiday in the mountains